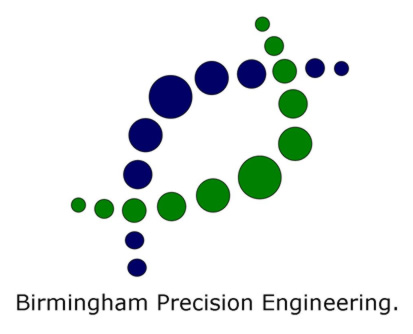 B.P.E. consistently produce high quality components and assemblies to meet the most exacting expectations of our Customers World Wide.









Industries
Capacities

Birmingham Engineering Ltd, is a subcontract CNC machining company based in Birmingham.
We employ a highly skilled workforce of precision engineers and specialize in the operation of Manual and CNC Milling Machines.
Our expertise lies in the high speed CNC machining of Aluminium, Steel and all acrylic based materials.
We also offer additional services including CNC Turning, Sub-Assembly, Prototyping, Component Stockholding plus Jig and Gauge design and manufacturing.
Additional services including:-
Aerospace
Automotive
Medical
Marine
Oil / Gas
CNC / Milling
CNC / Turning
5 Axis Machining
Grinding
Wire Erosion
Address :-
Unit 7
Mainstream Way
Mainstream 47
Saltley
Birmingham, B7 4SN
Machining with Fabrication

Machining, CNC

Machining, CNC Centres

Machining, Conventional

Machining, High Precision

Machining, Large 1m Plus

Machining, Multi-Axis

Machining, Plastics

Machining, Prototyping

Spark Erosion

Special Purpose Machines

Tapping

Thread Cutting

Turning Auto

Turning CNC

Turning, Conventional

Vertical Boring

Wire Erosion

Blanking Tools

Cutting Tools

Dies

Jigs & Fixtures

Grinding

Honing

Horizontal Milling
Home Page